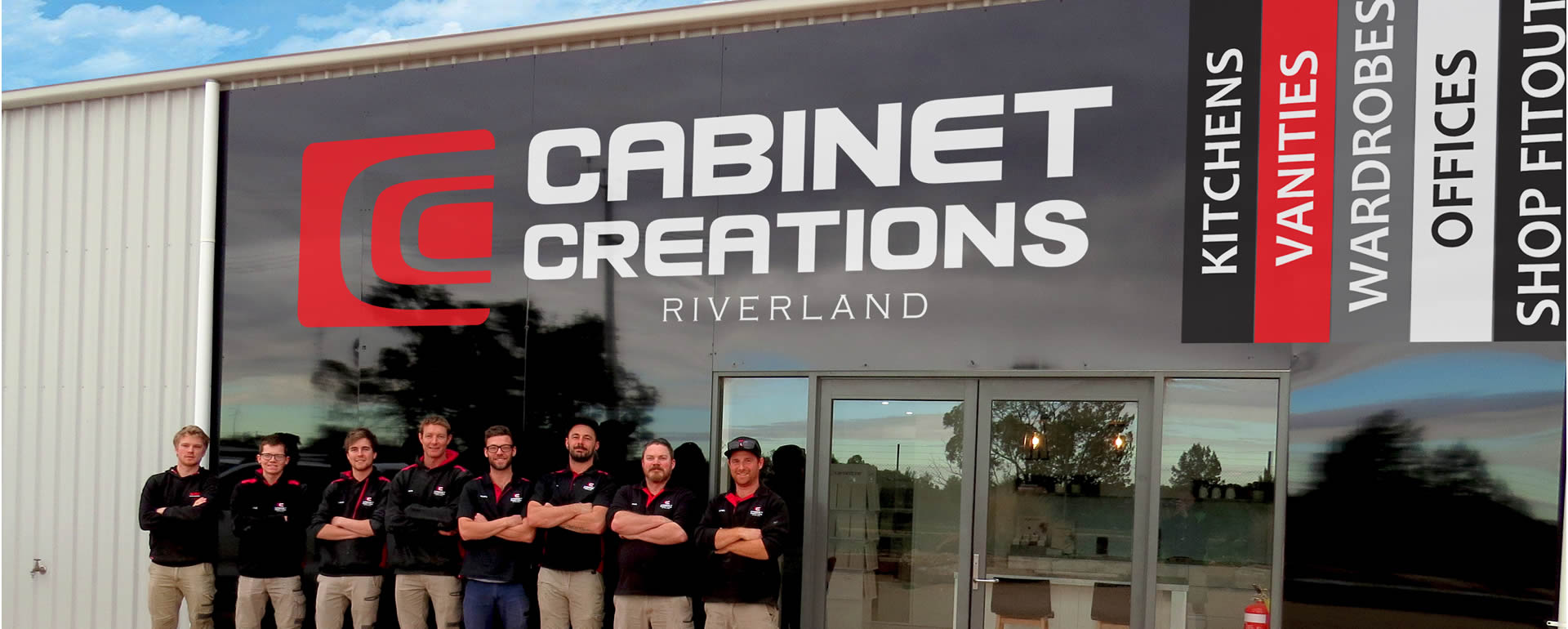 Cabinet Creations Riverland (CCR) commenced operation in 2014.
10 years before CCR evolved, Daniel completed his apprenticeship and worked for a local cabinetmaker.
Daniel and his wife Telesha, together with their team of passionate and skilled workers, understand the importance of reliability and customer service.
They have built a great reputation for quality workmanship with effective and smooth project management.
They work closely with you and share creative ideas to assist with enhancing your living and working spaces with style.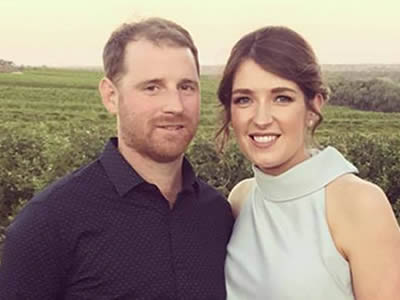 Daniel & Telesha Winter