Ordering for Trade

High quality, Locally Made, and Fully Customized to your requirements

Using the power of the goCabinets online ordering tool, professionals can create, customize, and order cabinets and components for kitchens, bathrooms and more. Orders are instantly sent to us for local manufacturing.
Easily select the items you need and completely customize your dimensions, colours, and more. Observe our real-time quoting tool constantly update as you make your selections.
Don't delay any jobs, With our fast turn-around times you can strive to accept every job and satisfy every client that comes your way.
It's completely FREE to use the system. So jump on for a test, get a quick quote, and see how easily you could be increasing your output.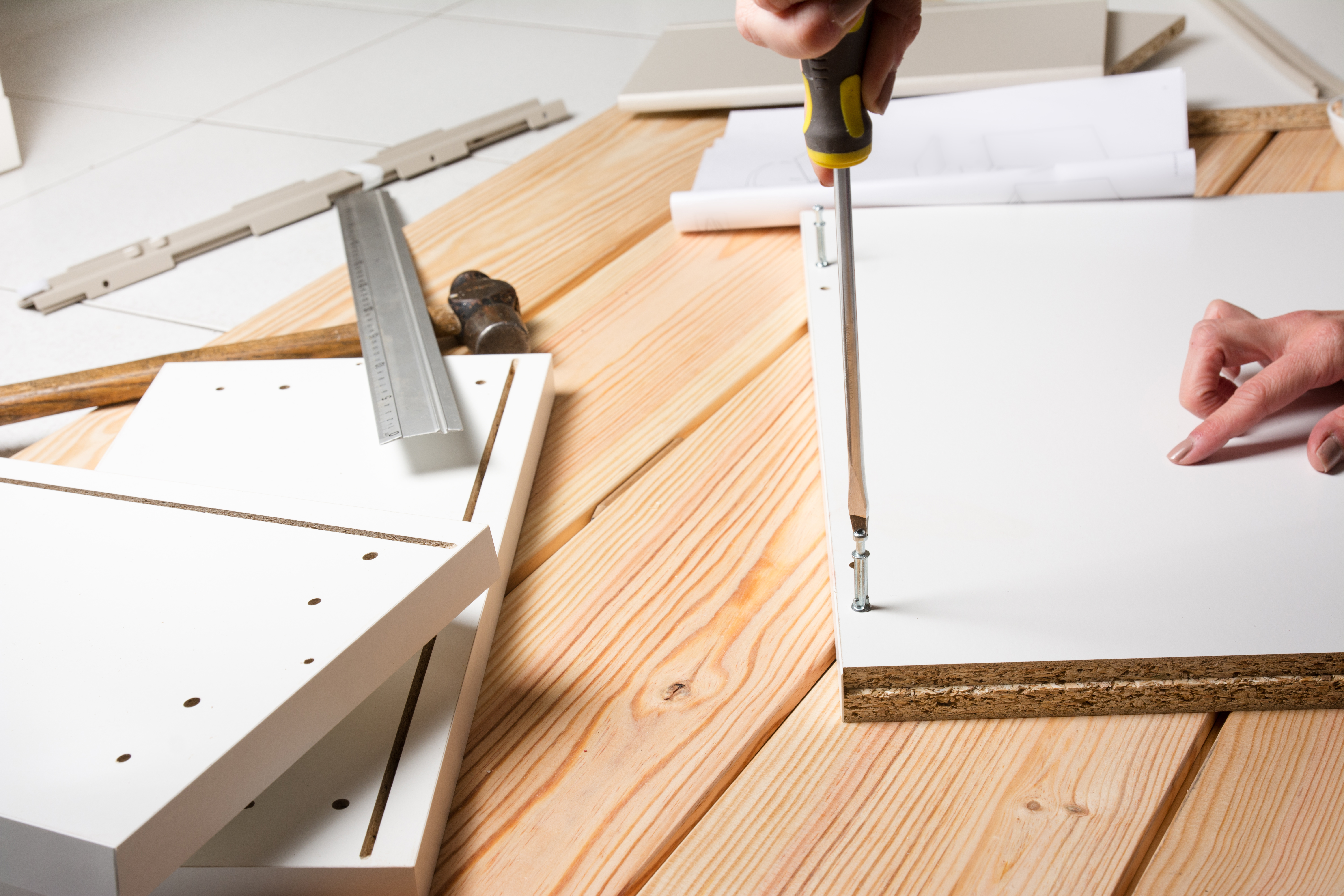 Completely alter the dimensions, finishes, margins and more to meet your clients need.

Quotes are instantly generated as you add your products and select your specifications.

Send your project instantly to us for production. Start your next job or simply relax. Save your time & effort.

Delivered to your business or straight to the job site. Flat-packed and ready to install.