DIY & Home Renovators
High quality, Locally Made, and Fully Customizable cabinetry for your home
Using the power of the goFlatpacks online ordering tool, anyone can easily create, customize, and order cabinets and components for kitchens, bathrooms and more.
Easily select the items you needand completely customize your dimensions, colours, and more. Observe our real-time quoting tool constantly update as you make your selections. Ensuring you can keep to your budget every time.
Enjoy the freedom of being able to customize YOUR cabinetry to suit YOUR space and YOUR style. You won't be constrained by "what's in stock" or the "sizes available". All items are custom manufactured to make sure your new renovation is completely and uniquely YOURS.
Fully customisable products that suit you and your project needs.
Competitively priced products that save you $1000's on labour costs.
All panels are cut and processed locally to you.

All products come with high quality hardware and panels.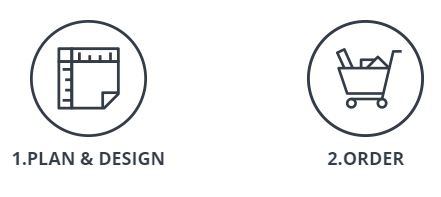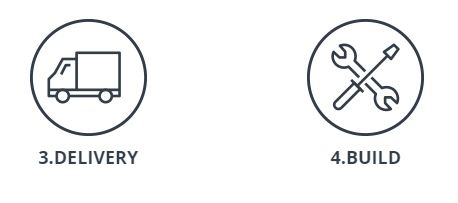 Follow our simple order process to get the design of your dreams.